UNIQUE AROMAS
WITH 20 YEARS OF TRADITION!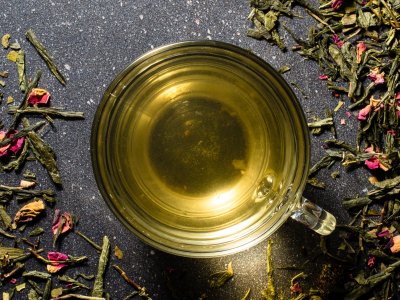 OUR HISTORY
Aroma Sp.J. for over 20 years has been a Polish producer of herbs and fruit blends. Our products comply with the highest world standards.

OUR QUALITY
To provide the highest quality products we have a certificate that confirms production with the IFS Food Veriosn 6 standard.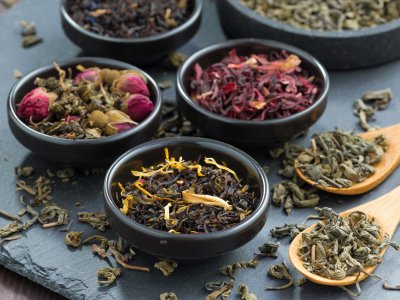 OUR PRODUCTS
Our offer includes blends of herbs, pure herbs, fruit mixes as well as homogeneous products such as hibiscus and teas.